Here is a list of thyroid resources and educational tools to discover your own pathway to health and wellness! At the bottom of the page, I list information on how to find a healthcare provider near you.
Books
Food Allergy Survival Guide: Surviving and Thriving with Food Allergies and Sensitivities by Vesanto Melina, RD, Jo Stephaniak, and Dina Aronson, RD
Hashimoto's Thyroiditis: Lifestyle Interventions for Finding and Treating the Root Cause by Izabella Wentz, PharmD
Gluten Free, Hassle Free, Second Edition: A Simple, Sane, Dietitian-Approved Program For Eating Your Way Back to Health by Marlissa Brown, RD
Celiac Disease, Second Edition: A Guide to Living with Gluten Intolerance
The Wahl's Protocol by Dr Terry Wahls -A great read about this Doctor's version of an autoimmune diet to heal MS. There are some nice smoothie ideas in the cookbook.
The Autoimmune Solution by Dr. Amy Meyers
Hashimoto's Triggers by David Osansky: This is by far one of the best books on Hashimoto's out there.
Audio/Podcasts
Grocery & Cooking Thyroid Resources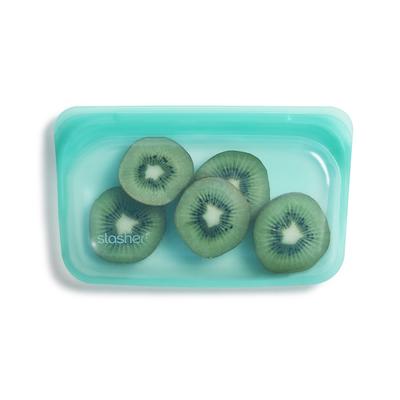 Exercise
Autoimmune Strong online workouts: https://www.getautoimmunestrong.com/
Aaptiv is a workout app where you can set your goals to "reduce stress", for example, and the app with give you custom workouts you can do at home. They also do audio-only workout instructions so you are not constantly having to look at your phone.
Clean Living/Beauty
Toxin overload may contibute to a sluggish thyroid. Some also contain chemicals that are endocrine disruptors. Check your products that you use daily, and consider a swap!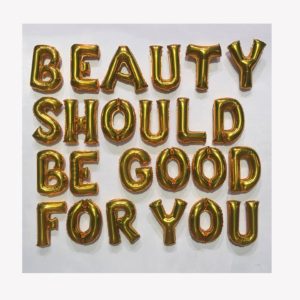 Visit my Beauty Counter store page here. Beauty Counter rates extremely well on the EWG's Skin Deep Database. Most products are a 0-2 score (the lower the score, the cleaner and safer the product) which is amazing for a company that offers skincare as well as makeup products. I love that I can make it a one-stop shop and not have to worry if my products are promoting health for my skin and body or not.
NEW fav lipstick in 9 to 5 by Beauty Counter=No heavy metals! Did you know that research has shown over 60% of lipsticks contain lead and heavy metals. Lead builds up in the body and can disrupt thyroid function.
Foods
Baby and Kids
My favorite toddler cup is this silicone Silikids cup with a silicone straw (I bought mine at Target). My husband has a harder time putting the lid on because of his larger hands, but it is easy peasy for me, and I love it. Easy clean up, and no plastic!
Speaking of silicone straws, try switching over to reduce plastic use and help the animals! I have found the silicone is easier to clean than other non-plastic straws.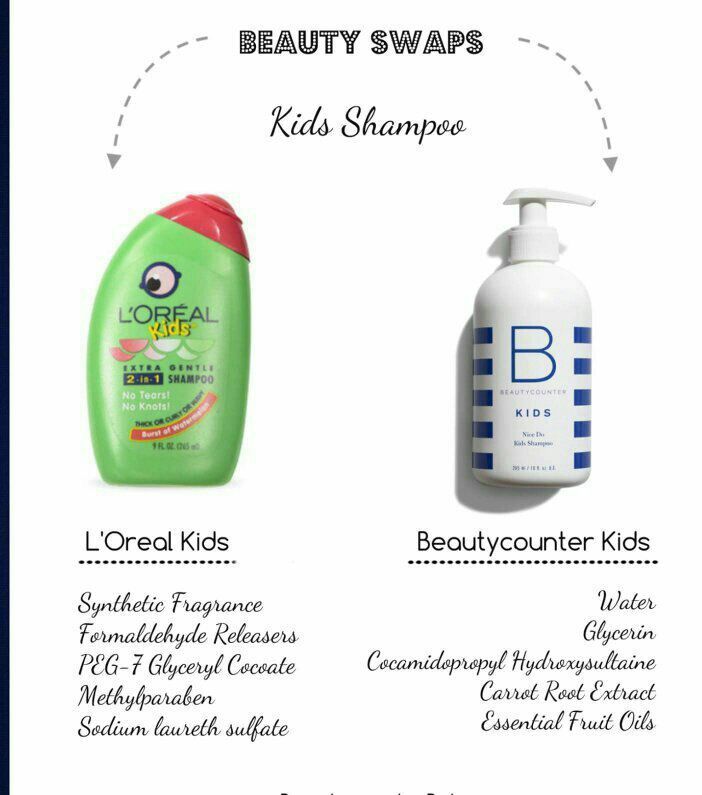 I also love these silicone Stasher food pouches instead of plastic resealable bags! Not only are they super cute, but I love that they help reduce waste and are not plastic! And, it is really nice for freezing. Example: leftover bananas put in the Stasher and freeze! Sometimes you can also find these sold at health food stores.
I also love Beauty Counter's kids and baby products for the bath in addition to shea moisture! It's just another one that I do not have to worry about when purchasing.
Best Foods to Buy Organic
Dirty Dozen (per the Environmental Working Group) – this updates yearly
Clean Fifteen (per the Environmental Working Group) – this updates yearly. Note: corn often is on the "clean fifteen" list, but is often genetically modified. I often recommend trying to purchase organic corn, or limiting corn intake.
Pesticide Free Honey
Just for Fun
Find a Healthcare Professional
Lab Testing
Affiliate links may be used and using these links helps to support the blog. All opinions are my own honest recommendations, and I receive a very small percentage of sales by others using the links.