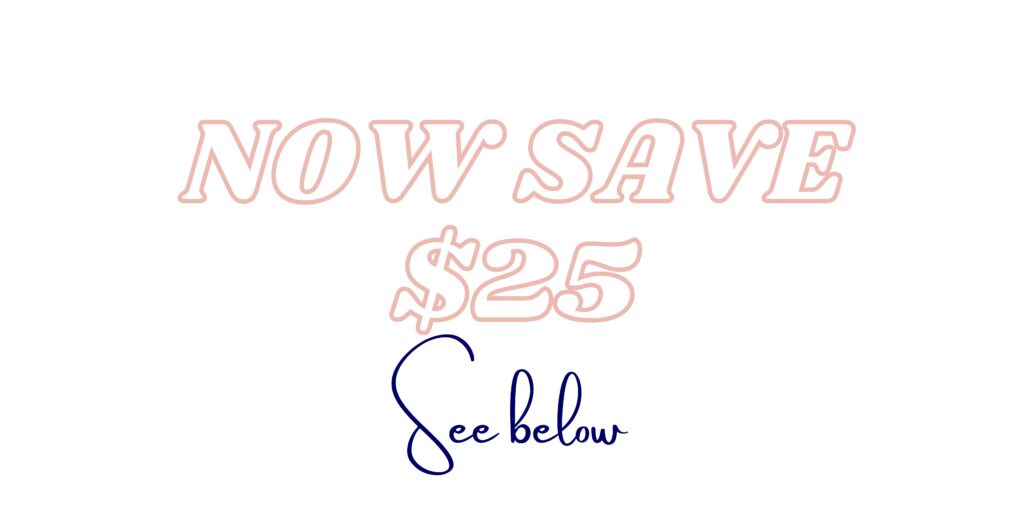 I am a big believer that it takes a team of experts to help improve our total body health. However, I am fully aware that not all of us have the funds to hire a big team or we may have some nervousness about speaking with experts. So, for those who want the do-it-yourself option, I have created that!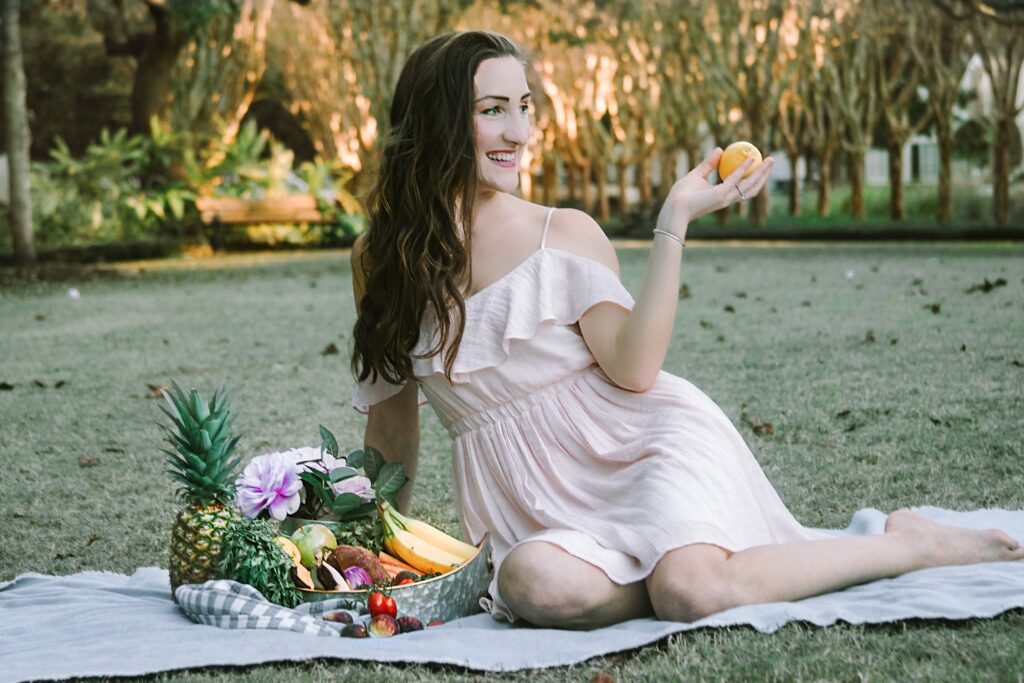 I try to keep as many resources as possible on my webpage here, so don't forget to check out my resources page and blog.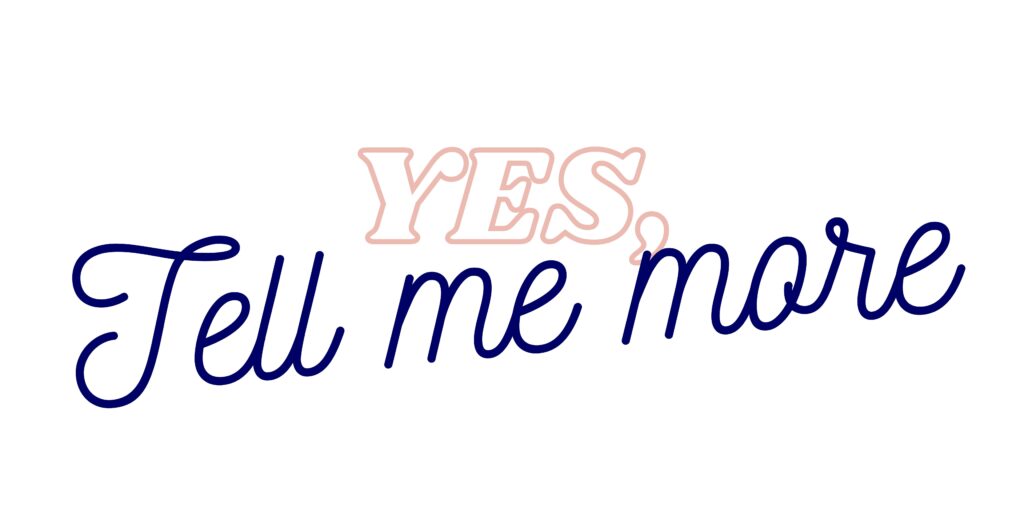 What do you get with the DIY package?
Care package during start-up mailed to you: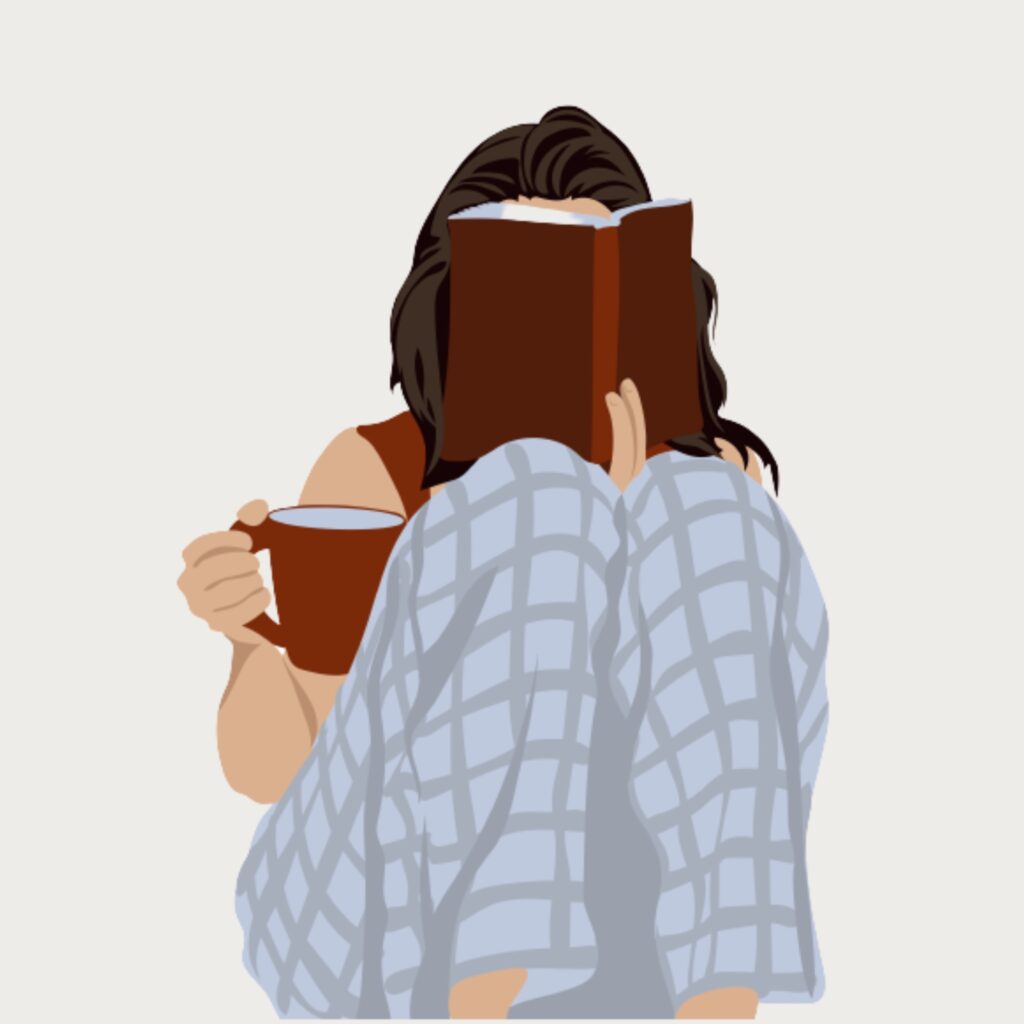 Digital copy of "The Nourished Thyroid".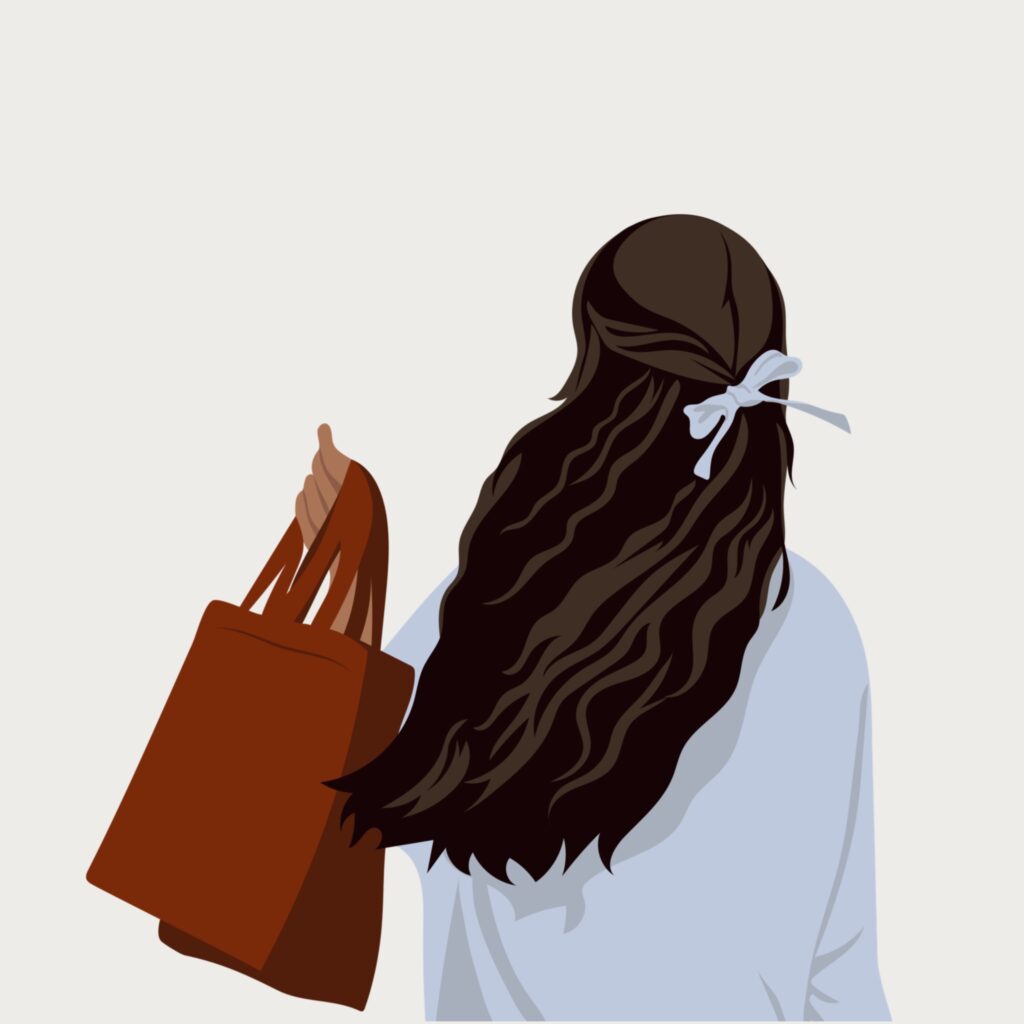 2. 1 Bottle of Nicole's favorite multivitamin powder (enhanced absorption and optimized for thyroid support) mailed to you. Do not take this within 4-5 hours of taking any thryoid medication. When continuing on for any additional months, you can order your own at a discount if you have enjoyed it. ($30-45 value). Nutrients are ESSENTIAL for thyroid support and total body care. One cause of lower T3 hormone is lack of some vitamins and minerals.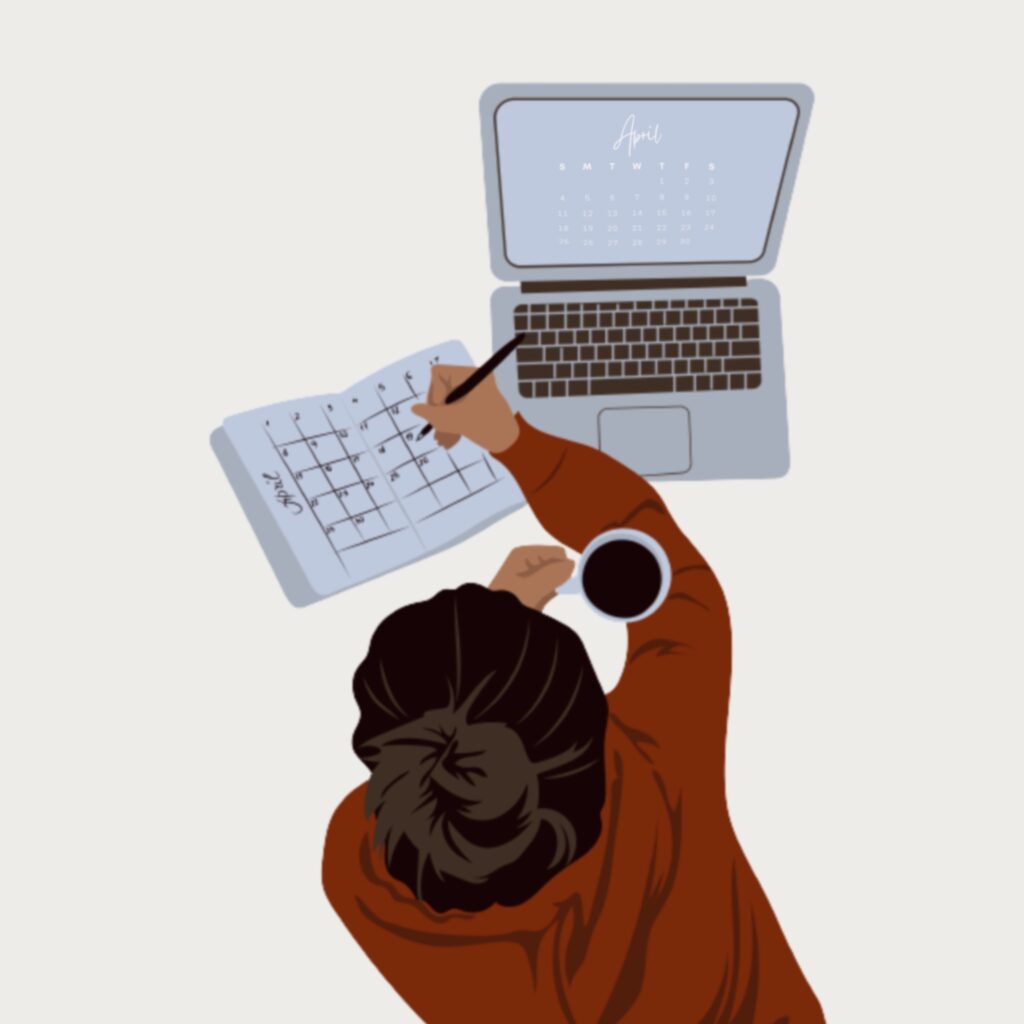 3. Access to the Thyroid Quick Start course which reviews the basics do's and don'ts for nutrition for thyroid support (includes a PDF guides as well as an audio track ~45-60 minutes). ($100 value)
Thorough questionnaire to determine preferences and to learn your case history (you will be invited to join the client portal for better digitally secured support).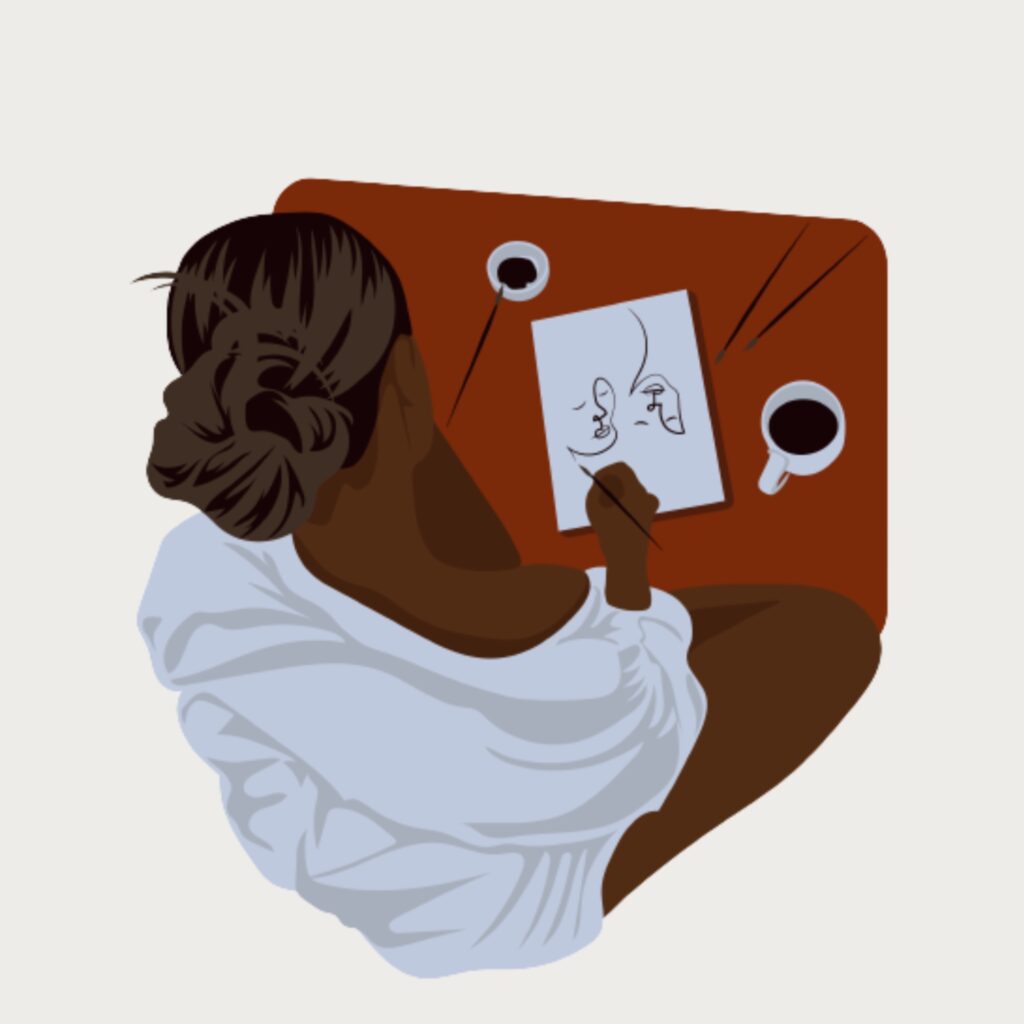 4. Access to customized digital meal planning with use of an app to organize and plan. You can create grocery lists, save recipes, add your own recipes if you like, and more.
Your meal plan will be created for you digitally by Nicole and you will have the ability to change and tweak the plan as well for your needs.
You can easily add groceries from the plan to Walmart or Instacart grocery pick up or delivery
Each month you have access to messaging your dietitian with questions, support, ideas, and fine tuning your plan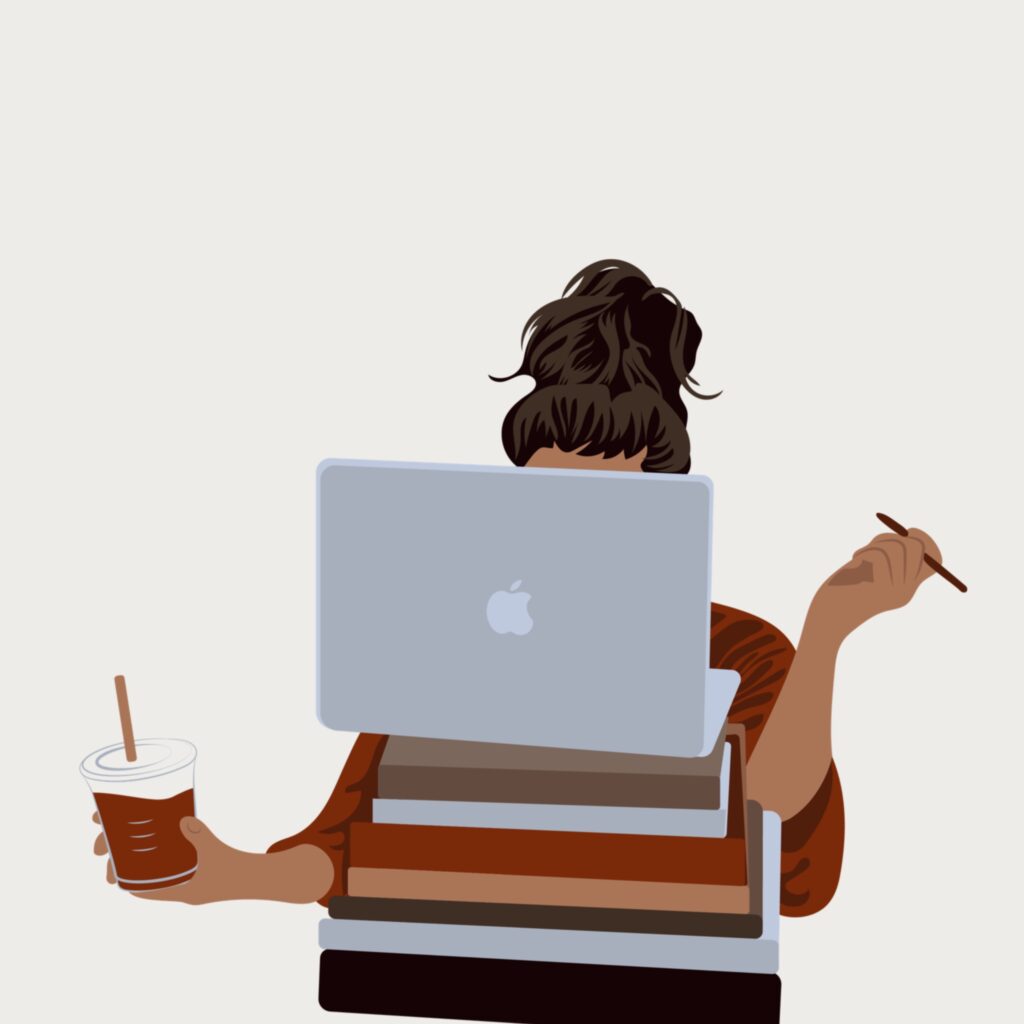 5. Access to our Facebook community.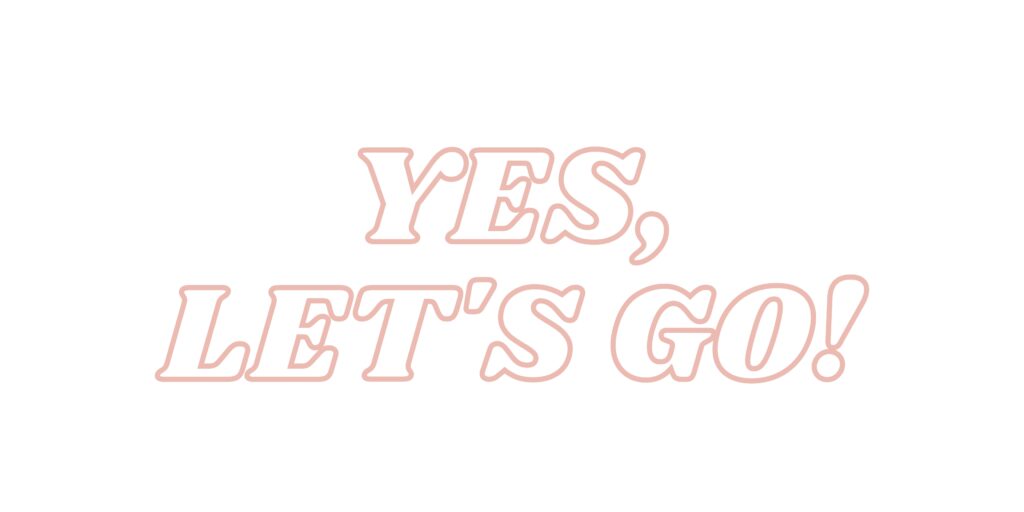 Monthly thereafter: $75; cancel anytime by e-mailing Nicole or messaging in the portal. Nicole will respond with verification that you are canceled immediately upon receiving your message, but please wait for verification (usually within 24-48 hours).
Who is this good for?
If you have a weight loss goal, this is the perfect option for you. I have had the most stubborn cases be successful using this program, but you have to stick to it, and not go off plan too much. We always like to follow and 80/20 rule: 80% clean and healthy on track towards goals and 20% choices that may not perfectly lead you towards your goals.
This plan is also good for those who want to find better balance with their eating as well as just be told what to do and not have to over-think it! We take into mind your preferences and what you like to eat so that the plan is not too far off your natural tendencies.
Also, even with the initial start-up, I include as much education and value there so that you can get your money's worth right away! (See above). And, anytime you want to sit-down to dig deeper with your dietitian for a follow-up session, your monthly fee will be waived!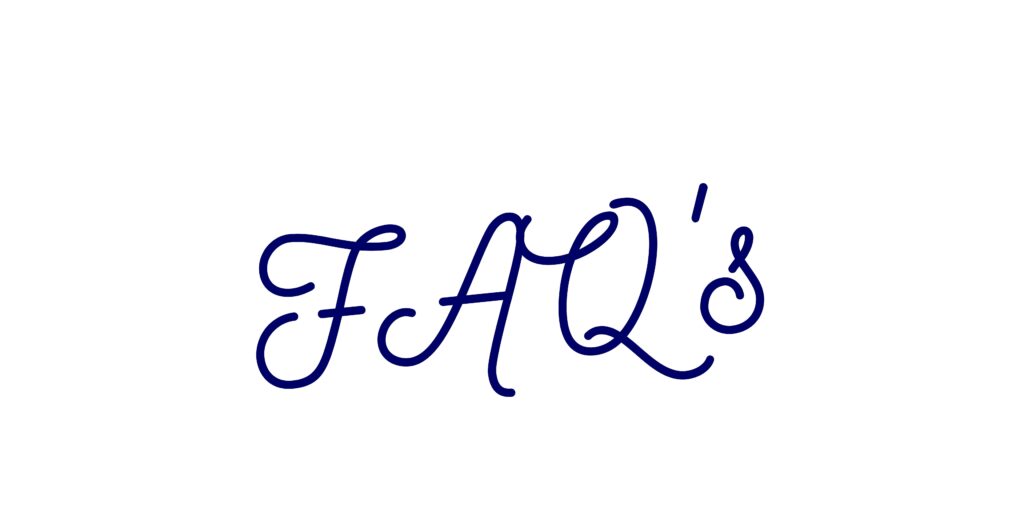 Do you work with hypothyroid clients? Yes! Every week I am working with a handful of clients with some form of thyroid disease. I also work with other conditions such as IBS, Celiac, Grave's, weight management, pre and postnatal nutrition, and more. I have worked with thousands of clients in the over ten years I have been a dietitian.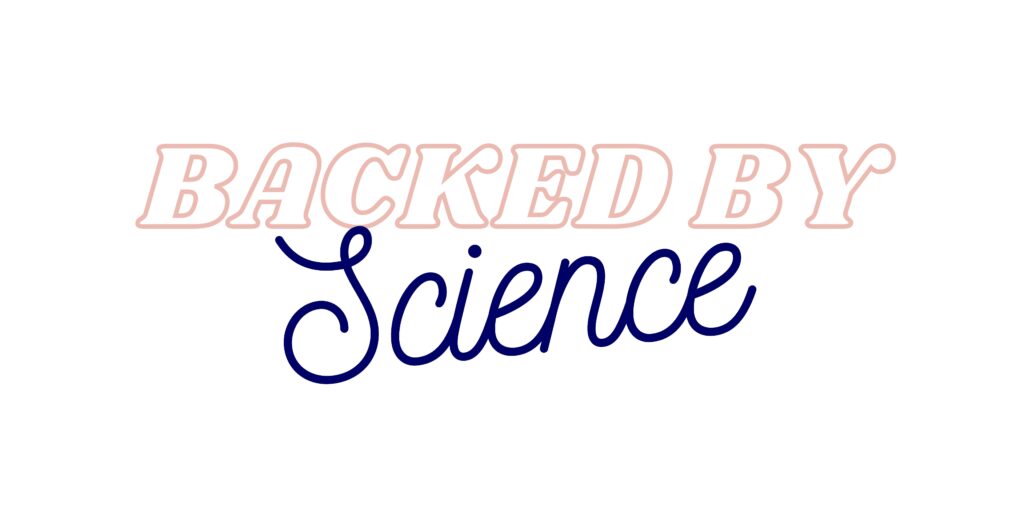 What are your credientials? I am a Registered Dietitian which means that I have completed by Bachelor's degree in Dietetics, completed a dietetic internship, and passed a registration examination. We are required to complete 75 hours of continuing education every 5 years to maintain our registration. We are also licensed in the states we reside in and any additional states that are needed. We are taught to follow research and use motivational interviewing to work on behavior change as well as make sure our recommendations are backed by science.
What is the cancellation policy? You may cancel anytime! Cancellation is very easy as you simply send a message in the portal or via email. Your request will be processed within 24-48 hours. However, for any refund, you may need to allow 3-5 business days to see the fee credited back to your account. You may get a refund on a processed payment if you notify us within 3 days of it processing. Otherwise, you have to finish out that month that has been paid and processed. Please note: The start-up fee/1st month is non-refundable as you will receive many resources, education, and tools within the first few days of joining.
I am a past client, can I do this program? Yes! This is good to help get back on track and get some structure back. You may learn new things that we never had time to discuss. Perhaps you only had one session with me. Then, this is a good place to jump back in.
Reviews