Tired of feeling sick and tired? Not getting well despite all your best efforts? Want a specific anti-inflammatory food plan for your body? Tired of generic paleo and AIP diets that still have not worked for you?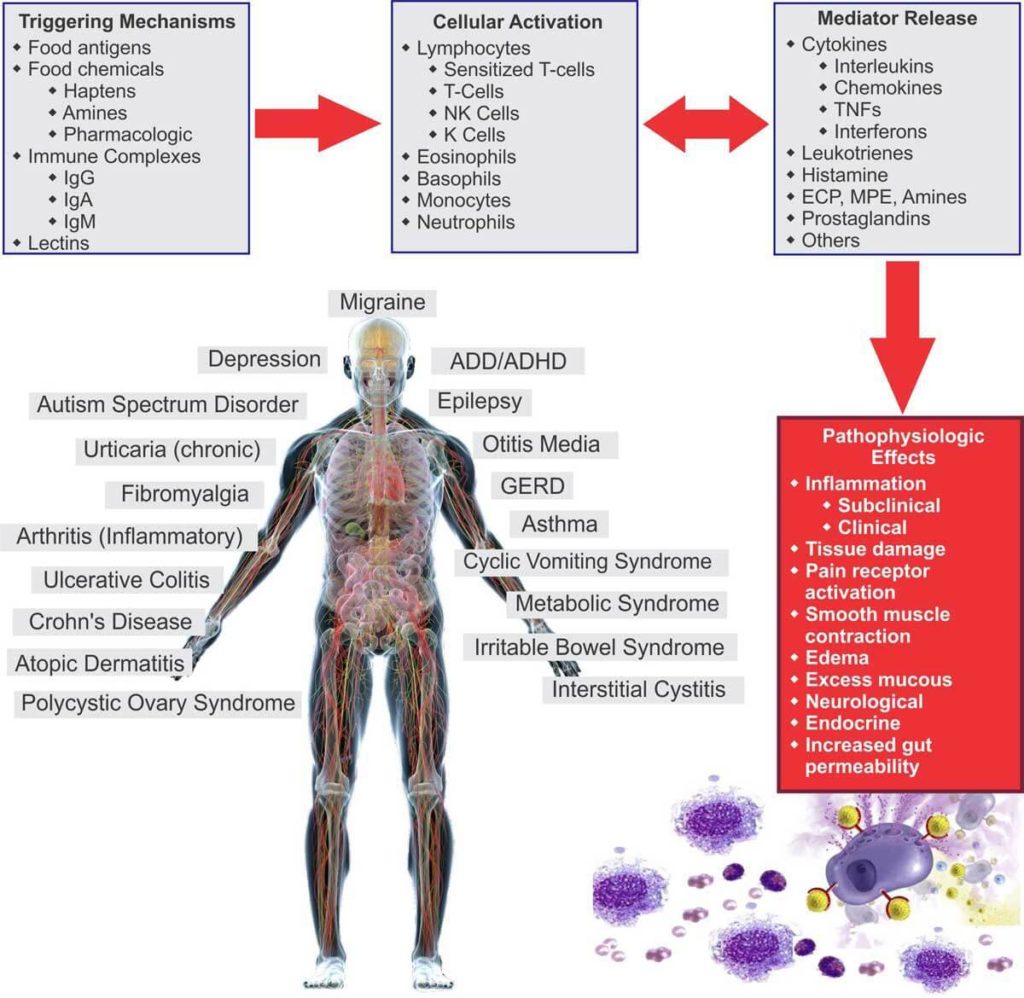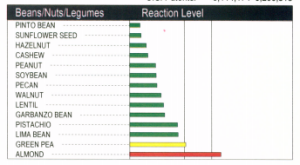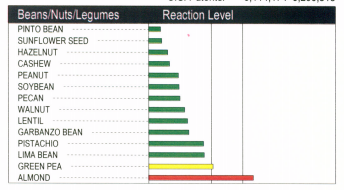 So many thoughts and questions… I know how it feels!
LEAP MRT is a program delivered by Registered Dietitians that includes MRT food sensitivity testing, and then an immunocalm diet plan based on your food sensitivity results. MRT is the gold standard for food sensitivity testing these days and is the most accurate and reliable.
Have more questions if this testing and program is right for you? Schedule a mini phone session with your Thyroid Dietitian, Nicole. You will not be tested if I feel the program will not benefit you or if it's not right for you.