Tired of feeling sick and tired? Not getting well despite all your best efforts? Want a specific anti-inflammatory food plan for your body? Tired of generic paleo and AIP diets that still have not worked for you? Already tried out-dated food sensitivity testing? Did you know that reducing food sensitivities is one key way to heal "leaky gut"?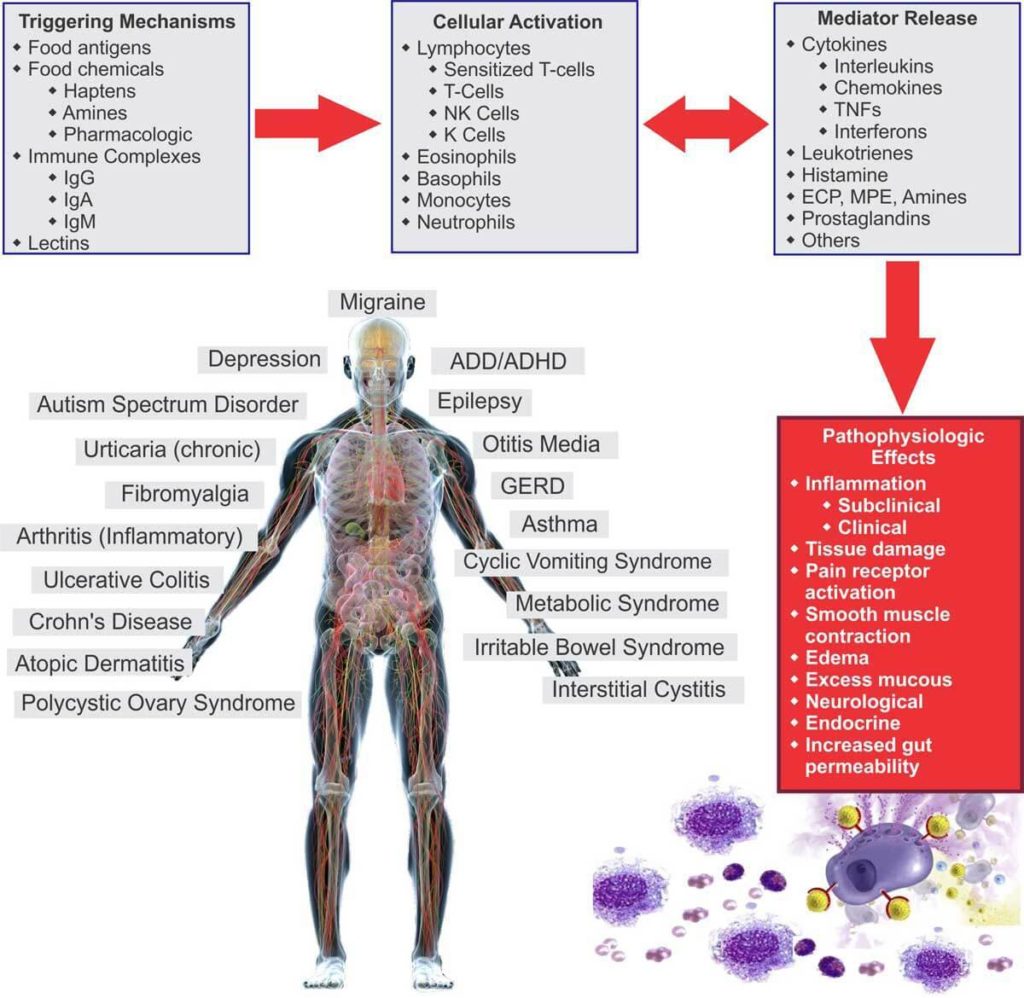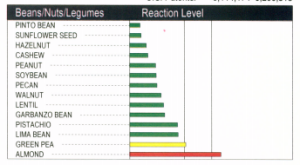 So many thoughts and questions… I know how it feels!
LEAP MRT is a program delivered by Registered Dietitians that includes MRT food sensitivity testing, and then an immunocalm diet plan based on your food sensitivity results. MRT is the gold standard for food sensitivity testing these days and is the most accurate and reliable. We test 170 different foods and food chemicals (NEW)!

If we can reduce inflammatory foods, we can reduce total body inflammation and calm down symptoms!
The LEAP Eating Plan
Can be summed up into the sentence: "eat only MRT-tested, safe foods and ingredients for a determined period of time." This time frame is usually 4-6 weeks, although it can vary by client and condition. The protocol is designed to:
Reduce the level of inflammation and symptoms as quickly as possible

Through a series of oral challenges, identify any additional contributors to symptoms not caused by delayed hypersensitivity reactions, in order to generate a customized safe diet

Identify clients or symptoms that need more rigorous follow-up or referral to another medical team member

Transition the client to a normalized, long-term healthy eating pattern that is easy to implement
Have more questions if this testing and program is right for you? Schedule a mini phone session with your Thyroid Dietitian, Nicole. You will not be tested if I feel the program will not benefit you or if it's not right for you.