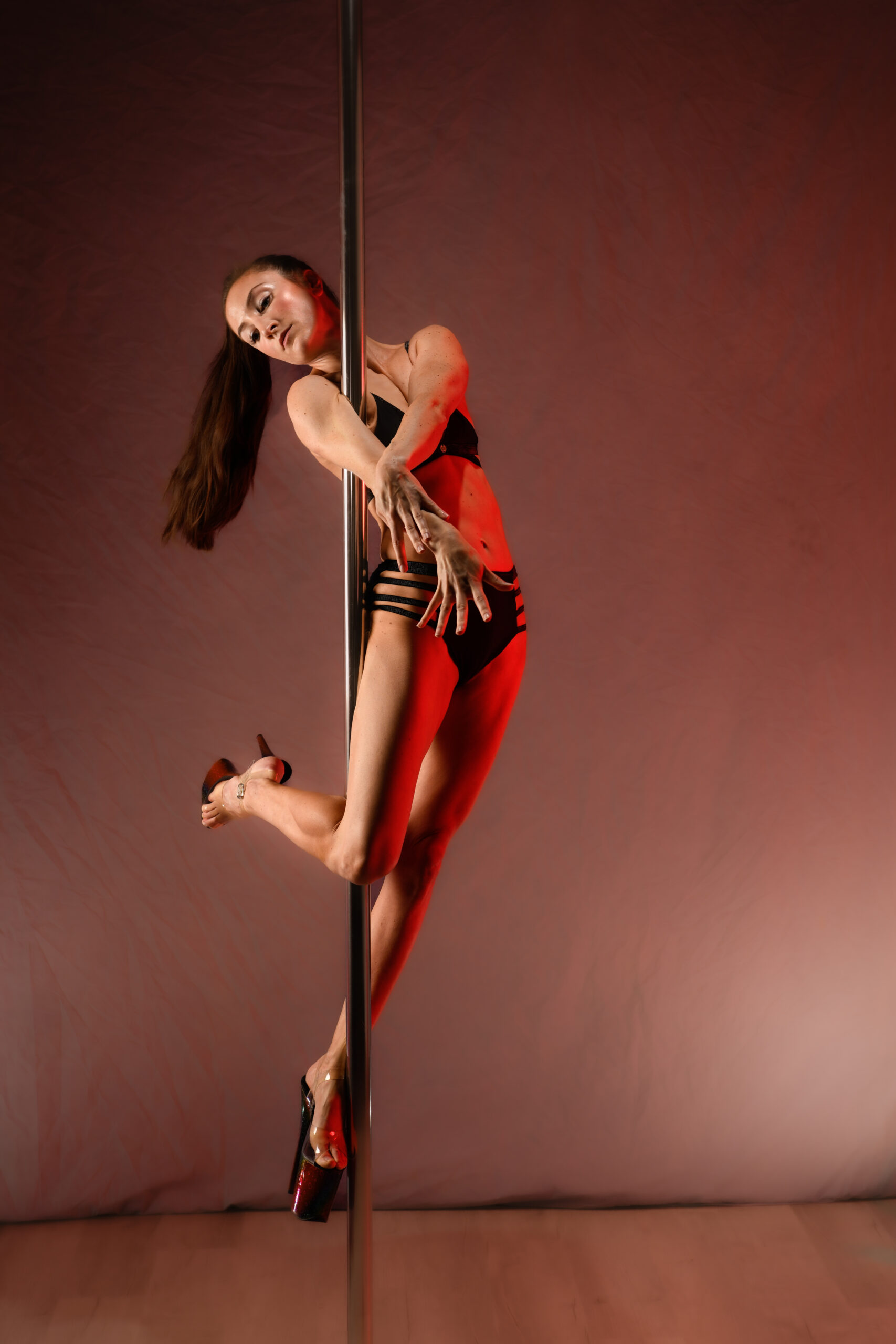 Custom Meal Programming for Pole Dancers
Nicole has worked as a dietitian for over 14 years in various specialties, but primarily weight management and hormone related nutrition. Nicole has expanded her offerings to nutrition programs for pole dancers as she lives and breathes the sport and art of pole dancing!
What does Nutrition Coaching with Nicole include?
Nicole uses EatLove science based technology that runs on a smart app (or desktop) to create custom recipes, simplify, save money, and create the better client outcomes due to the science based approach. Planning and organizing at your fingertips!! You will not spend a lot of time face-to-face, but instead be able to access your goals, plan, and chat quickly with smart app tech!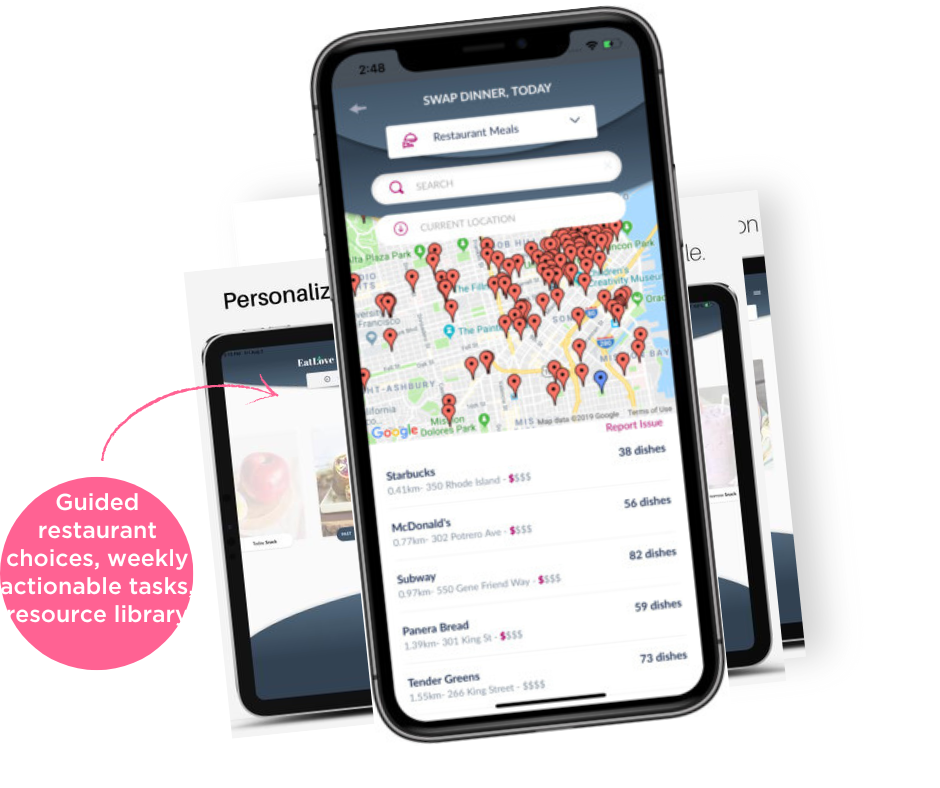 You might be surprised to hear that I don't believe in traditional printed meal plans. Why don't I believe in them? Because modern life needs modern tools that are 100% customized to you. Traditional printed plans are static and can't adapt to your lifestyle. 
What happens when practice runs late and you have to go to the drive-thru? Or you don't have the ingredients for the recipe? Usually, the meal plan gets tossed to the side or tucked away in a drawer. 
But I do believe in flexible and adaptive meal recommendations, which is why I use EatLove. With EatLove, you can get meal recommendations that match your specific lifestyle and food preferences. And you can swap out the recommendations when life gets crazy or when your food mood changes. You can even choose from healthy recommendations at restaurants nearby and get your groceries delivered. Doesn't that sound better than a PDF? You can save hours of planning and prepping each week and get personalized support that adapts to what you need and want. No more guesswork! 
Programs average $99/month with options to fit your exact goals. 
I would love to get you started with personalized meal recommendations. Let me know if you'd like to learn more.