Contact & Scheduling – Thyroid Dietitian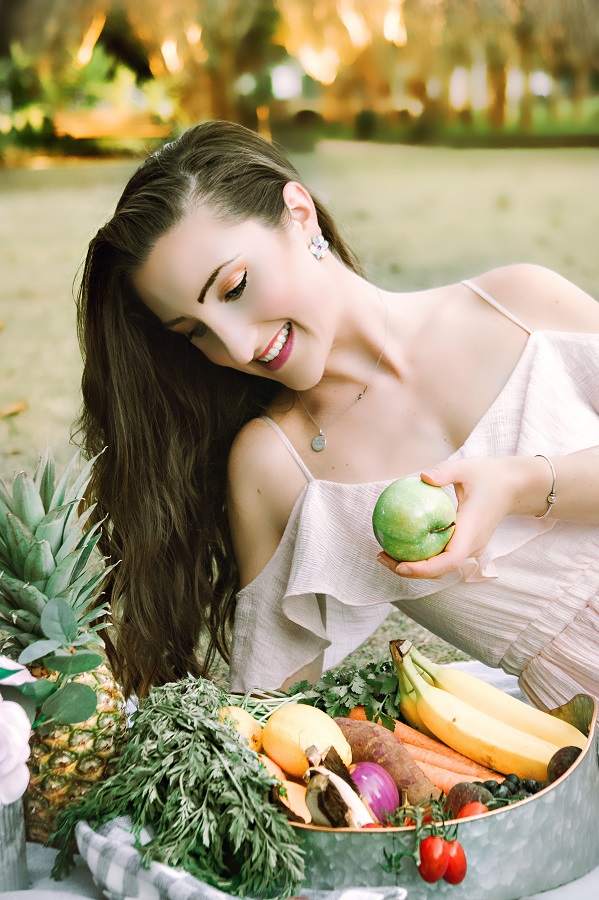 You have likely come to this page seeking results… To reduce symptoms, to feel less tired, to lose weight, regain energy, or to overall feel healthy. The list goes on. I can reassure you that correct and balanced nutrition can help!
E-mail for more immediate response:
Don't see an option that works for you? How about the Thyroid Love Membership which in the long run is even more afordable with excellent results!
I also offer packages of a set number of sessions based on your unique goals! We can discuss how long we feel it may take to reach your goals, and set the plan accordingly.
Not ready for a session?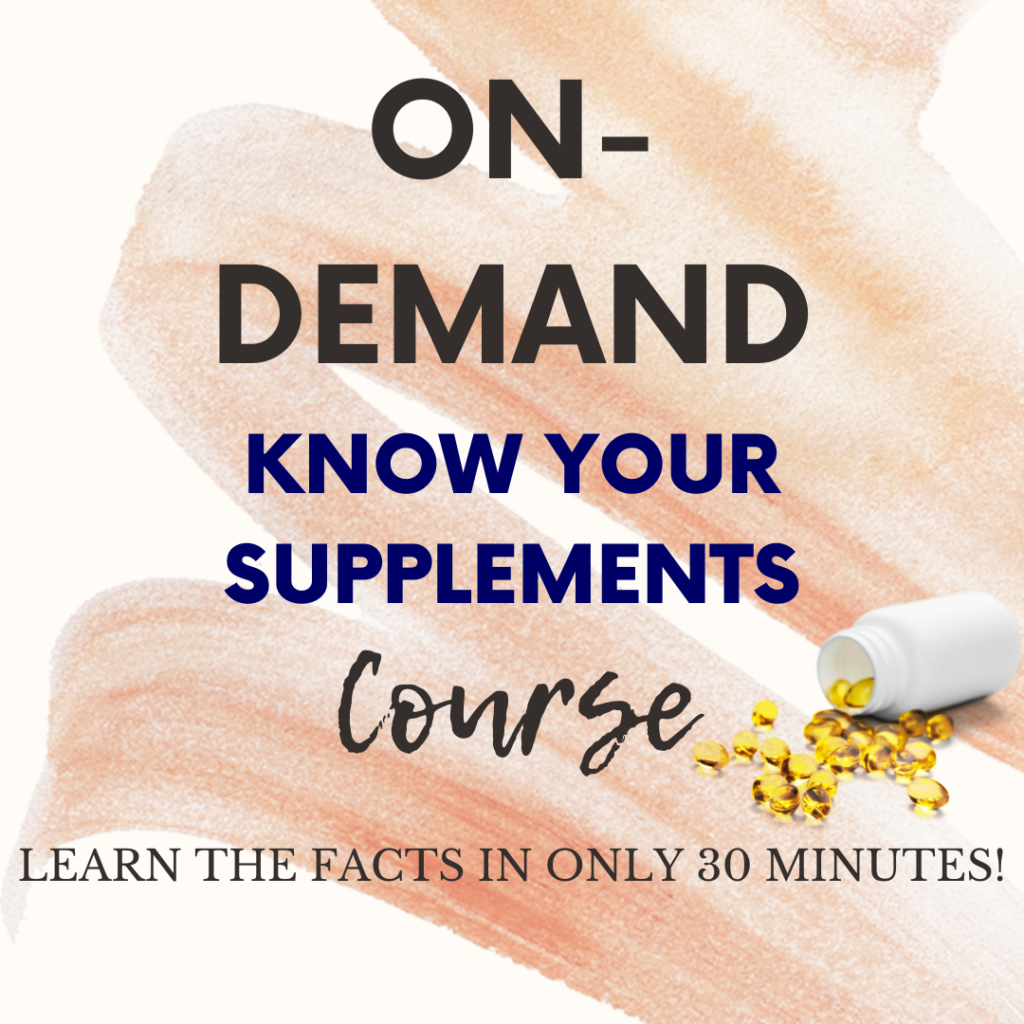 Get started with one of my courses to empower yourself instantly. Course are available on-demand and information is condensed into a shorter amount of time. I know we live a busy and sometimes chaotic life!
Additional testing options: GI MAP, MRT LEAP, Nutrient testing, and more!
Benefits of meal planning with me:
Plans are 100% customized to your specific condition, goals, preferences and schedule

Roadmap for success with clear check in points

Helps you execute your Nutrition Prescription day-to-day, week-to-week

Eliminates stress and complexity of creating weekly meals

Engaging meal variety with tasty, tested, vetted and expert-curated recipes

Creates real long-term change in how you plan, prepare and shop for meals, cascading into lifestyle and behavioral health improvements
Many clients report that without custom meal plans, it would be challenging, if not impossible for them to reach their goals.
Upgraded digital

Meal plans include online access, easy to follow recipes, grocery lists with optional ingredient doorstep delivery (where available), step-by-step prep schedules, plus support and guidance from your dietitian.
About Nicole
Nicole Morgan is a Registered Dietitian Nutritionist specializing in weight management, food sensitivities, thyroid conditions, and autoimmune conditions. Nicole completed her education at the University of Georgia where she earned her Bachelor's degree in Dietetics. She then went on to complete her rotational internship needed to become a Dietitian.
Following the completion of getting her title, she began working with weight loss patients at a doctor's office for several years seeing thousands of local patients each year–all struggling with weight. A few years following, she was diagnosed with Hashimoto's. This propelled her to learn more about the thyroid condition and how she could naturally improve her health. Nicole learned from the healthcare professionals she worked with at the time, and began her own continuing education.
In addition, Nicole became a Certified LEAP Therapist which qualifies her to work with LEAP MRT patients and perform the MRT (Mediator Release Test) and use LEAP immunocalm diet therapy. This means Nicole can use the gold standard testing in food sensitivities to test patients for the foods that are causing further inflammation. This is currently an integral part of Nicole's thyroid nutrition protocol for patients with Hashimoto's or Graves'. She has found the best approach is to reduce inflammation through diet, and to improve nutrient status.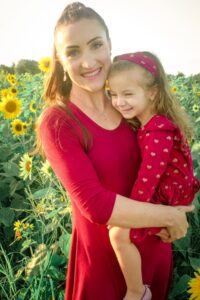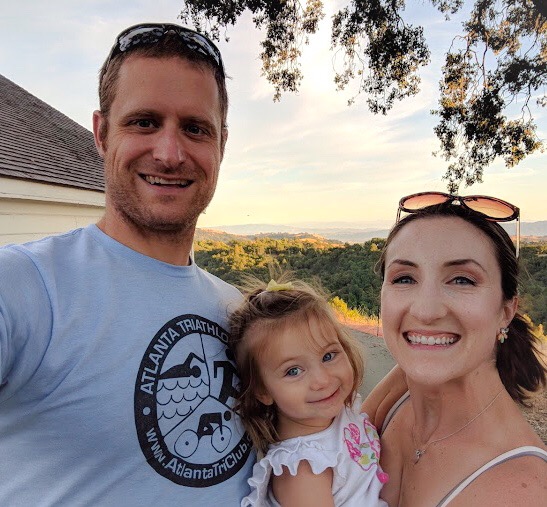 These days you can find Nicole hiking trails all over the country with her husband and daughter, and helping empower others to be their own health detectives.
If you have more questions about Nicole's approach, contact via e-mail. Happy healing!