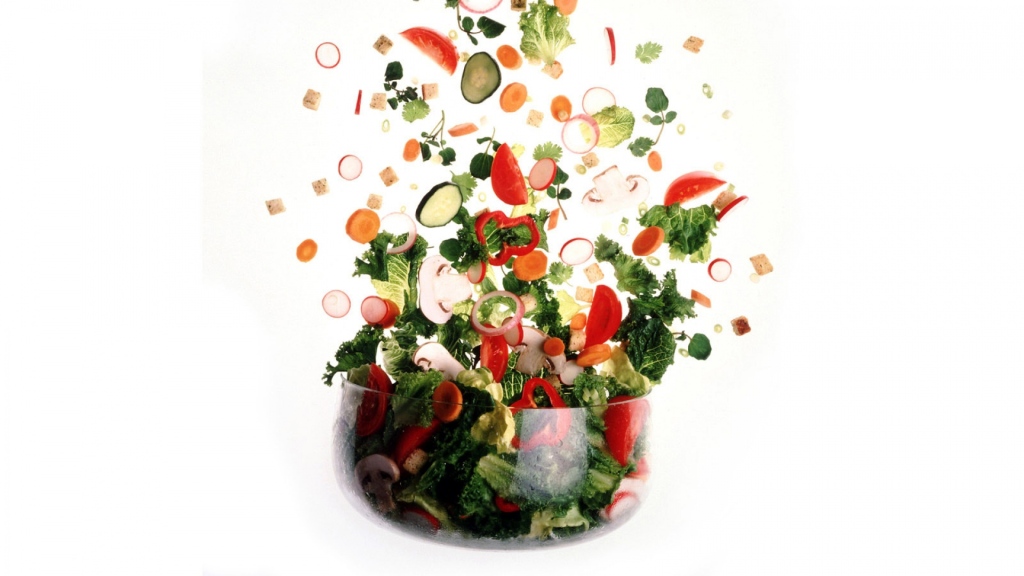 Are you a doctor, dietitian, or other healthcare provider that works with thyroid conditions? Do you need another referral to thyroid dietitians, a hypothyroid dietitian, Hashimoto's dietitian or a resource for your patients that saves you time and resources? Do your patients consistently ask you about diet for their thyroid condition, yet you can not deliver a therapeutic and life-changing program?
Thyroid Nutrition Program Information – For Providers
All programs are virtual via phone or privacy-secured video chat with their thyroid dietitian.
Get assistance interpreting lab tests with patients including vitamin D, and other nutritional panels.
All patients receive a meal plan and follow-up care as needed.
Supplements are reviewed for safety and effectiveness.
Patients will walk away with all questions answered and myths debunked. We DO NOT follow food fads or popular diets. Patients will have a clear understanding of nutrition related to thyroid and overall health.
We do not bill insurance. However, patients may use HSA and FSA cards.
What a Thyroid Registered Dietitian Nutritionist Can Do for You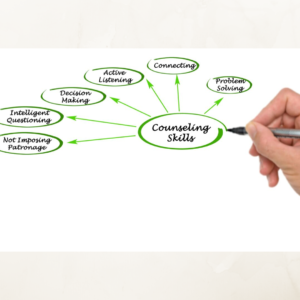 "Dietitians are well-prepared from their training for care coordination in certain high-risk By Madeline Hyden, MGMA staff member "Primary care physicians value nutrition, but they don't always have the time or the knowledge that their patients need. Payments and reimbursement have always been seen as a barrier, and this is an opportunity for that barrier to be removed."
— Marsha Schofield, MS, RD, director of nutrition services coverage, Academy of Nutrition and Dietetics ©2014 MGMA. All rights reserved. MGMA Connection • February 2014 • p a g e 3 5 Patient Care Systems populations
General research with 400 out-patients that underwent nutritional counseling (not with "Thyroid Dietitian") reported that: dietitian's advice was suited to their special needs (88%) and that they knew what to eat (83%). A majority (62%) had made dietary changes, but 17% said they had had trouble changing their diets as suggested. After talking with a dietitian, 57% felt better emotionally, 37% felt better physically, 64% felt in control of their condition…
Contact
To fax referral to Thyroid Dietitian, please use this privacy secured fax number: (407) 501-6482