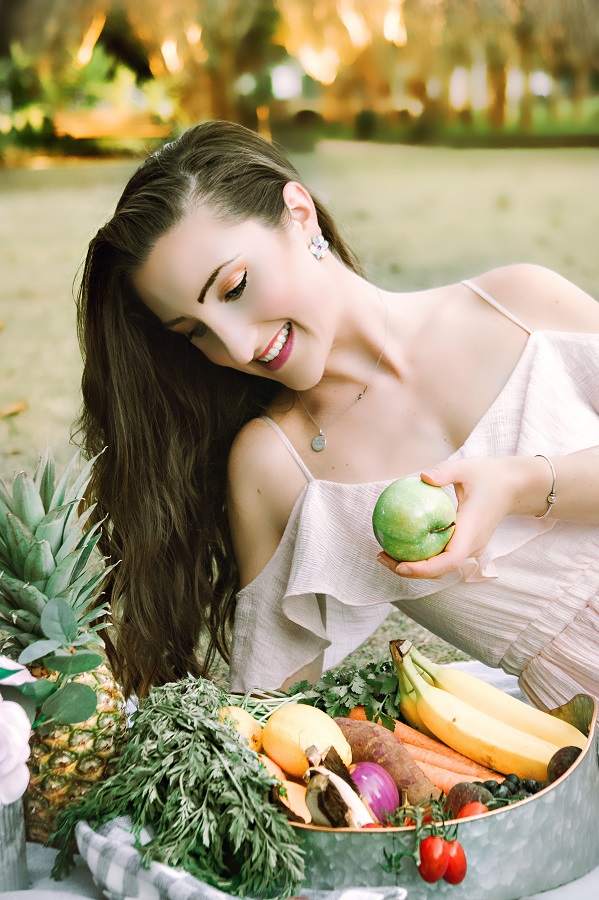 Welcome! I assume you have come to this page to learn more about thyroid health and thyroid nutrition, to find out more about me, or maybe you are just the curious exploring type. Either way, below you will find some quick links on some quick information to hopefully help guide you to what you are looking for.
Happy Healing!
Nicole Morgan, RDN, LD, CLT
---
Information about Nicole and popular nutrition services.
Most popular nutrition program Nicole offers: Thyroid Love
Read The Nourished Thyroid by Nicole
An interview with Nicole about her treatment philosophy and more.
Nicole's background and Hashimoto's story
Get started with a healthy eating thyroid workshop here!
Listen to my Know Your Supplements Course!
Resources Nicole frequently recommends and enjoys. Feel free to let us know if you have a favorite to add to the list.
Popular Post: Gluten and Hashimoto's
Facebook Community – Join our private Facebook group, and let us know a little about what you are working on, or feel free to ask a question!
Follow Thyroid Dietitian on Instagram – I would love to connect and follow your journey!
Privacy Policy for Web Browsing
Can't find what you are looking for? Let Nicole know!