Here is a list of thyroid resources and educational tools to discover your own pathway to health and wellness! At the bottom of the page, I list information on how to find a healthcare provider near you. As an Amazon Associate I earn from qualifying purchases.
Books
Audio/Podcasts
Grocery & Cooking Thyroid Resources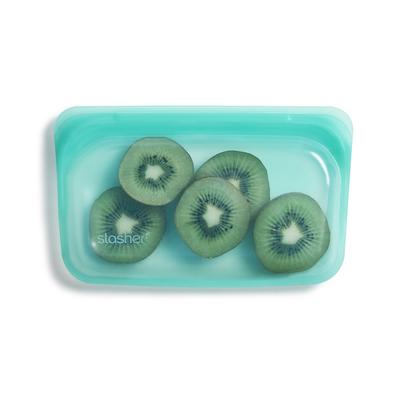 Exercise
Clean Living/Beauty
Toxin overload may contibute to a sluggish thyroid. Some also contain chemicals that are endocrine disruptors. Check your products that you use daily, and consider a swap!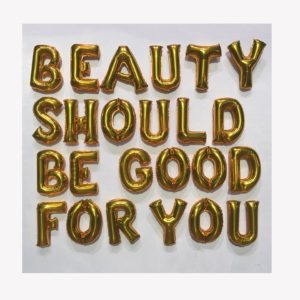 NEW fav lipstick in 9 to 5 by Beauty Counter=No heavy metals! Did you know that research has shown over 60% of lipsticks contain lead and heavy metals. Lead builds up in the body and can disrupt thyroid function.
Foods
Baby and Kids
My favorite toddler cup is this silicone Silikids cup with a silicone straw (I bought mine at Target). My husband has a harder time putting the lid on because of his larger hands, but it is easy peasy for me, and I love it. Easy clean up, and no plastic!
Speaking of silicone straws, try switching over to reduce plastic use and help the animals! I have found the silicone is easier to clean than other non-plastic straws.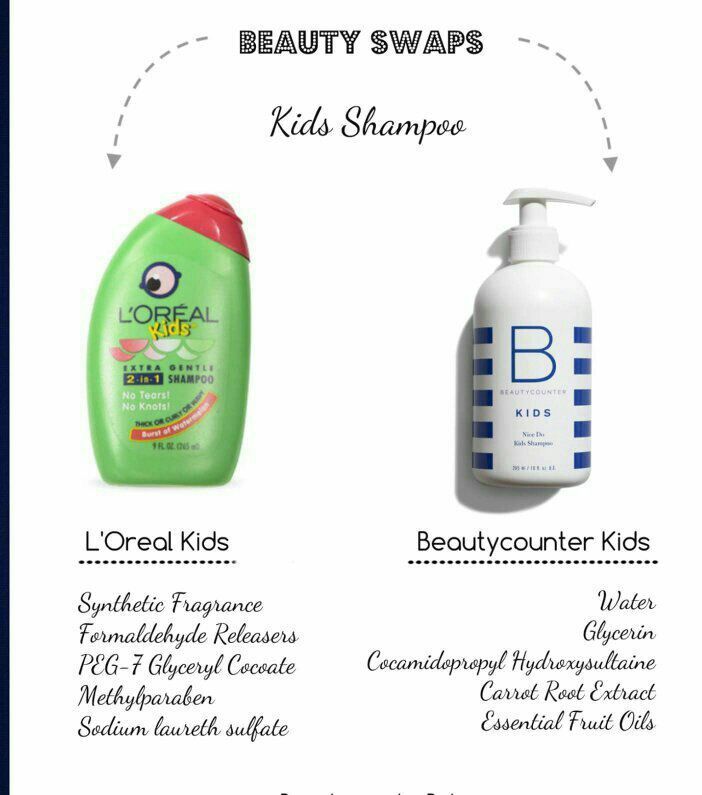 I also love these silicone Stasher food pouches instead of plastic resealable bags! Not only are they super cute, but I love that they help reduce waste and are not plastic! And, it is really nice for freezing. Example: leftover bananas put in the Stasher and freeze! Sometimes you can also find these sold at health food stores.
I also love Beauty Counter's kids and baby products for the bath in addition to shea moisture! It's just another one that I do not have to worry about when purchasing.
Best Foods to Buy Organic
Pesticide Free Honey
Find a Healthcare Professional
Supplements
Lab Testing
Affiliate links may be used and using these links helps to support the blog. All opinions are my own honest recommendations, and I receive a very small percentage of sales by others using the links.