Get to the root cause of intestinal imbalances with GI MAP testing! 70-80% of our immune health begins in the intestinal tract. Did you know that a common trigger for autoimmune thyroid conditions is a virus, bacterial imbalance, or pathogen that may go undiagnosed?!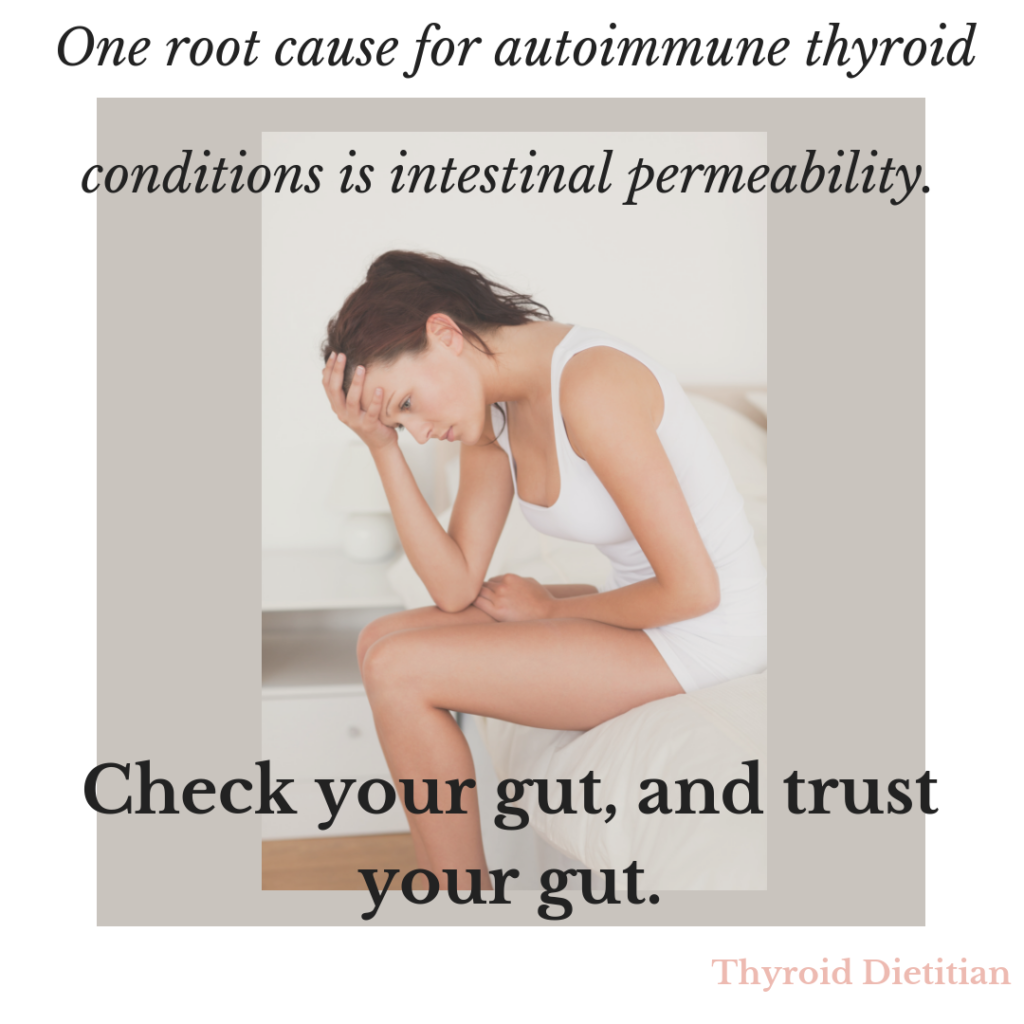 For myself, I had a hard time getting rid of chronic sore throats. I was having challenges not being able to tolerate many common, even healthy, foods. It was starting to interfere with my life, and I had to do something about it. I finally did my GI MAP test, and discovered an overgrowth of streptococcus bacteria. I started on simple supplementation: cranberry pills, and a probiotic, s. boulardii and I felt better within 24 to 48 hours! I have not had a sore throat since!
The GI-MAP (GI-Microbial Assay Plus) quantitatively assesses a patient's microbiome
with attention to bacterial, parasitic, and viral pathogens that can cause disease, disrupt the normal microbial balance, and contribute to chronic GI illness.
I use Diagnostic Solutions Laboratory who utilizes proven qPCR technology with high Sensitivity and Specificity to provide quantitative, accurate, and reliable results.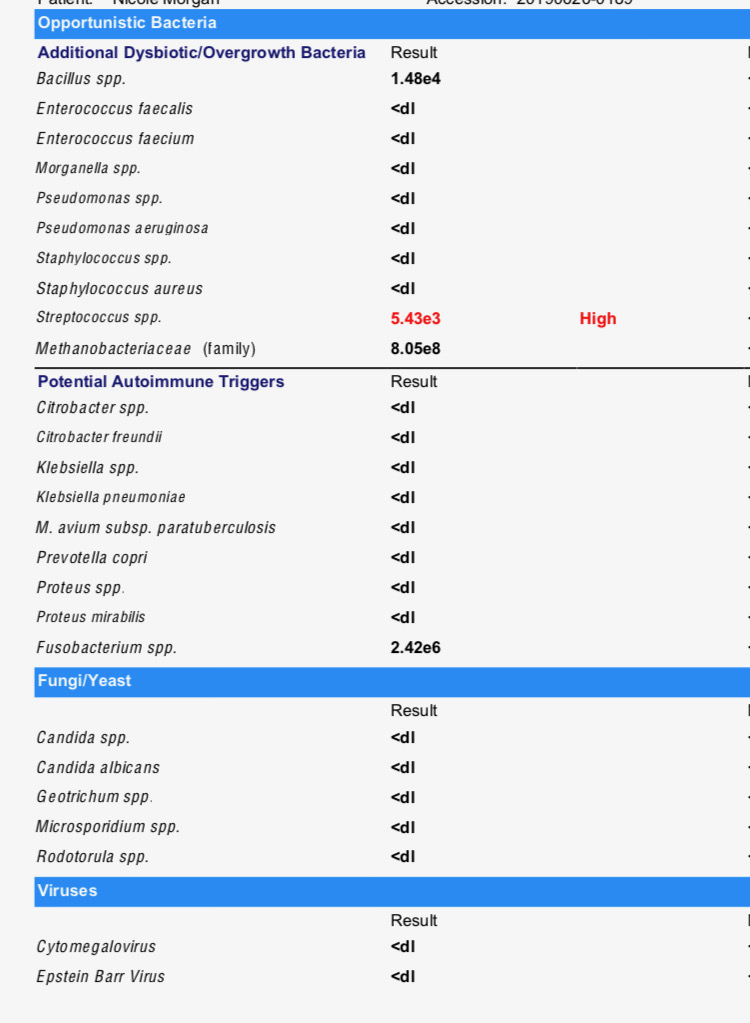 THE GI-MAP INCLUDES THESE ANALYTES:
• Bacterial Pathogens
• Viral Pathogens
• Parasitic Pathogens
• Parasitic Protozoa
• Parasitic Worms
• Normal Bacterial Flora
• Opportunistic Bacteria
• Fungi/Yeast
• Digestion
• Immune Response
• Inflammation
• Antibiotic Resistance Genes
H. pylori with Virulence Factors
• Add-on option: Zonulin (Leaky Gut marker)
For more information and to get started with testing, e-mail us at: [email protected] or set up your 30-minute phone session now to get the basics and have Nicole give you her recommendations on how to get started!