A meal planning program to finally acheiving the results you want with a focus on total body healing. Easy and convenient. Scientifically designed. Provided to you by a healthcare professional: your Thyroid Dietitian.
I have created this "Thyroid Love" program to help nourish all things thyroid and help you acheive results in a few months with ease and comfort. I know we are all very busy and often tired, so I have created this program to be the EASIEST way to acheive results. The program scientifically calculates the exact foods and meals you need day-to-day to acheive your results. 
Does this sound like you?
You've tried EVERYTHING like low carb diets or fasting but you are still stuck. You have logged your food, and listened to the "internet" fads or your BFF. 
You're tired of wasting time, money, and energy on methods that give you zero results. Don't buy another cookbook or purchase yet another set of labs, yet.
You do a ton of work on the topic, but you're simply NOT seeing the results. You have almost become an expert yourself and have a wonderful foundation of eating. Often times we are just missing a few small imbalances to see a big change. 
You're not sure another program can help you. But you wish someone would just guide you. This is where Thyroid Love comes in! (See below)
Imagine if it were possible. Nicole, your Thyroid Dietitian, works with all thyroid conditions every day of the week and has an over ten year history working in the field. Nicole can often spot that needle in the haystack for you and with you. It may take some time which is why we recommend six months. But, you CAN feel better. You can eat better with real balance and real foods in an easier way. It is possible. Don't let others tell you that your fatigue or symptoms are normal. We have all been there.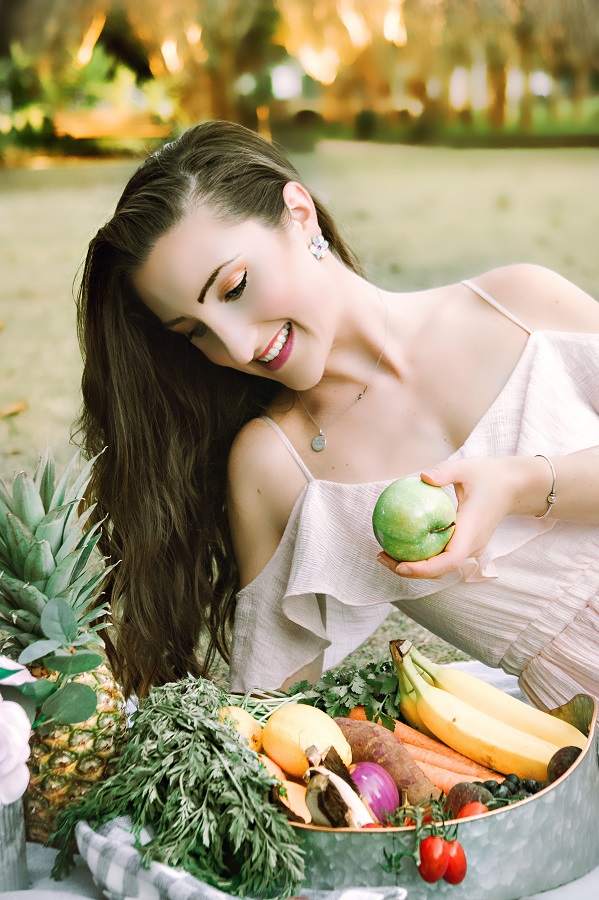 …something has been overlooked.
Yes, it is often as simple as that. We have to find the needle in the haystack of what has been overlooked. 
Sometimes it is fine tuning the macronutrient balance. Sometimes it is increasing our vitamins and minerals through food. Sometimes it is improving meal timing. Other times it is also increasing total body movement or improving overall digestive health. Perhaps you are not eating enough protein or fiber. Other times a doctor may not be testing all the labs you need or looking at them in optimal ranges. These are some of the most common areas we can see huge improvment. 
Your life before the program:
Your life after the program:
A 1 to 3 month membership to all of the resources and tools your Thyroid Dietitian has to offer. Options to continue after 3 months.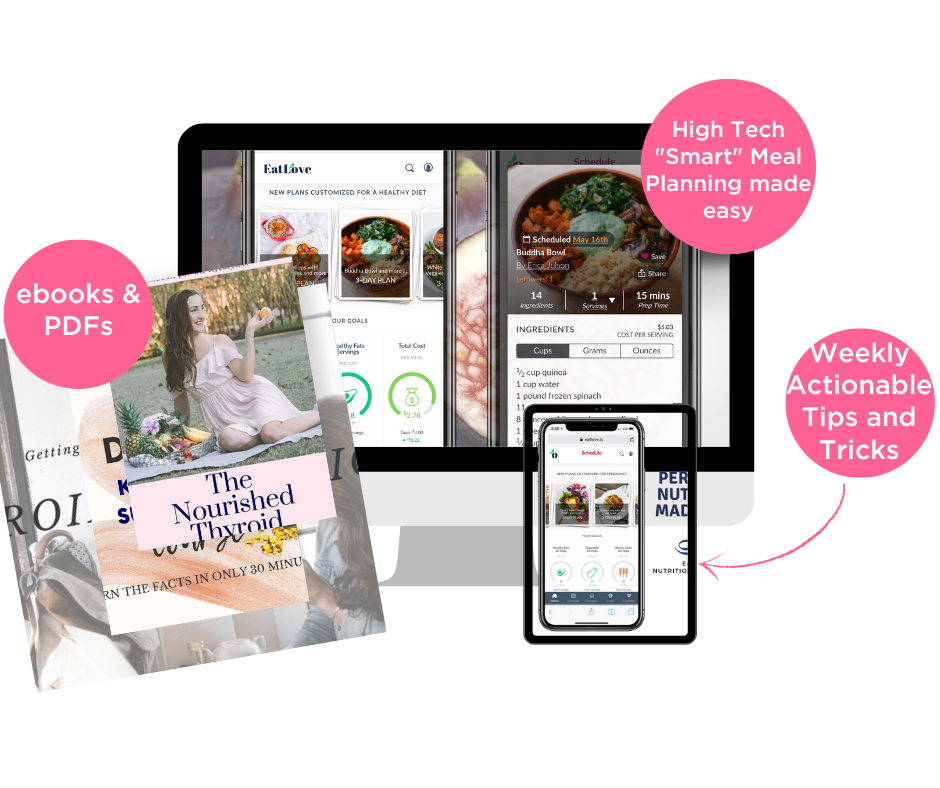 You will discover more about which supplements you may need, the exact quantity of food that you need and the right balance, you will learn the timing of your meals or snacks that fits your life better, and most of all you will learn how to better prepare your life for healthy eating long term.
Enroll now and you'll also get these complimentary bonuses
resource library along with actionable weekly tips and tricks
You will receive a once weekly email describing tips and tricks you can take action on to change your health long term. This allows you time to practice these tips and tricks for the whole week before moving on to the next one.
Once you have logged your food, you will be able to see an in-depth nutrition analysis to see which vitamins and minerals may be low that could be affecting thyroid health. You can also get insight into fiber intake, protein, carb, and fat intake to see if these may be in excess or deficienct.
You may log restaurant menu items in your food journal with guidance! The program will guide you to which options are the better "smart" choices for you (this feature works with only select chains or more popular restaurants).
Additional Support to Maximize Success
On-demand Pre-Recorded Mini Workshops/Webinars
1. Quick Start Guide to Thyroid Nutrition 
2. Know Your Supplements Course
This is a more private Facebook group of past and current clients. We post the latest research, recipes, supplement ideas, and more.
A document you will find in your resource library to check symptoms before, during, and after the program.
That's a Total Value of over $1,300
This is perfect for you if:
Here's what happens Next:
You will first enroll and pay through "Practice Better" which is the patient and payment portal.
Receive an email with all the details
You will receive an e-mail on the next steps such as filling out more about yourself and how to access all of the digital resources.
Once you have filled out the paperwork on more about who you are, you will get receive access to your meal planning within 24 hours or less!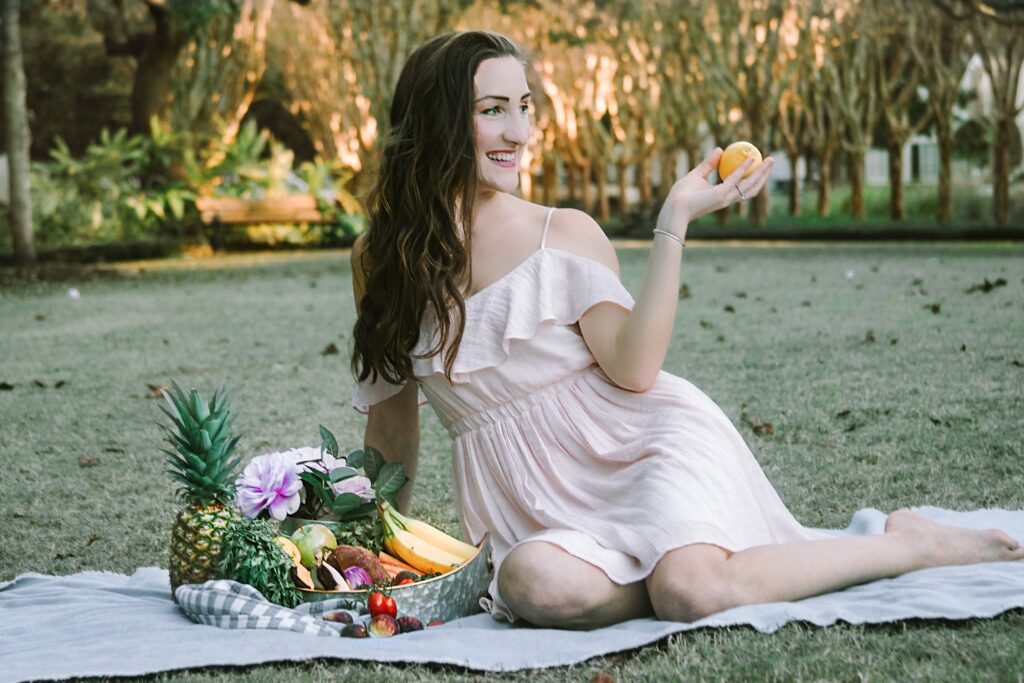 Nicole Morgan is a Registered Dietitian Nutritionist specializing in weight management, food sensitivities, thyroid conditions, and autoimmune conditions. Nicole completed her education at the University of Georgia where she earned her Bachelor's degree in Dietetics. She then went on to complete her rotational internship needed to become a Dietitian.

Following the completion of getting her title, she began working with weight loss patients at a doctor's office for several years seeing thousands of local patients each year–all struggling with weight. A few years following, she was diagnosed with Hashimoto's. This propelled her to learn more about the thyroid condition and how she could naturally improve her health. Nicole learned from the healthcare professionals she worked with at the time, and began her own continuing education.
She has found the best approach is to reduce inflammation through diet, and to improve nutrient status. She continues to work with patients every day of the week to fine tune their nutrition for the long term outcomes.
Frequently Asked Questions
Ready to get results like these?
Choose the plan + save when you buy in full!
Don't see your question in the FAQ's?
I love connecting with you and answering your burning questions about the Thyroid Love membership. You can email us directly at [email protected] to get in touch and we'll return the favor within 48 business hours.