Don't skip the fruit if you have thyroid disease! I find so many people who are hesitant to eat more fruit likely to due diet culture brainwashing us about watching our carbs. However, did you know that people who eat more fruit tend to weigh less than those who don't!? Past research tells us this repeatedly.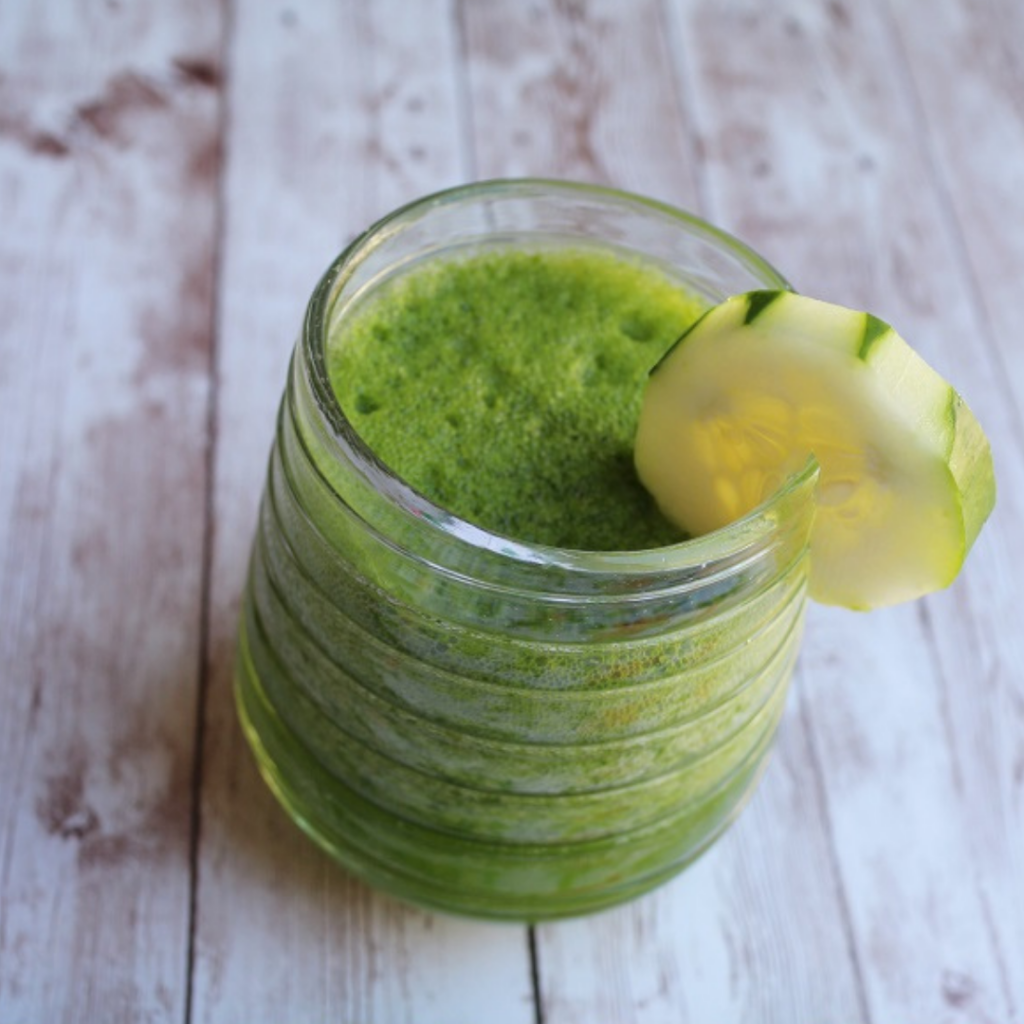 In addition, think about all the antioxidants and fiber we get from fruit. Antioxidants may play a critical role in modulating and preventing thyroid disease. Fruits are rich in antioxidants and usually contain excellent vitamin C as well!
How to Eat More Fruit
1. Buy fruit pre-cut to make more appetizing
I have to sometimes force myself to eat fruit as well as it is not my usualy go-to. I like melons that are already cut up or fruits that I can easily pick at. I always like a good crunchy apple for on-the-go, though. I prefer to get my fruit from smoothies because I can blend in a few greens to help balance the taste and not make it so sweet. Does anyone have a good smoothie recipe they like?
2. BLend fruit in a smoothie
My go-to for home is about 1 cup berries + protein powder + coconut or macadamia nut milk + handful of spinach + stevia and blend! Somtimes I make a pineapple (and add half a frozen banana) and ginger smoothie with lemon juice and turmeric as well. It just depends what fruit I have in the freezer. If I go to a smoothie cafe, I tend to get a green smoothie with pineapple/mango/banana + greens + ginger + water + protein powder. It also depends what type of blend you have to determine what type of smoothie you can make. The high end blenders have the ability to process leafy greens into very tiny small particles for optimal texture and taste. We currently have a Ninja which I don't really like because it makes my smoothie too frothy and the texture isn't quite right.
3. Add fruit into a recipe
This is one of my favorite ways to get fruit: add fruit on top of a salad or rice/quinoa bowl. Or, I like to make low sugar, healthier muffins with fruit in them like berries or unsweet applesauce for example. And, I really load up the muffins with fruit. Of course, I like a good pumpkin muffin, but pumpkin is a root vegetable, which, by the way, is supportive for thyroid due to the vitamin A! Another idea is to make a fruit salsa with mango and put it on top of fish or chicken. Yum.